The new features

Posted:
Mon Jun 28, 2010 6:30 pm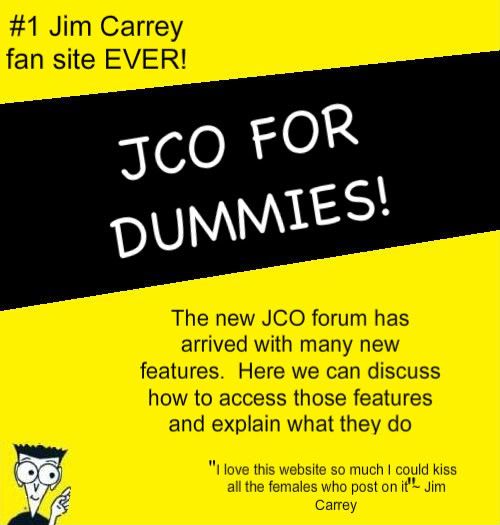 Don't get excited the quote is not real.lol
Viewing pictures
Click on the pictures to see them in full size
Adding a friend or foe
Click on the persons name in thier post and there you will see the options to add them as a friend or a foe
Reporting someone
Somebody posting offensive things on here? Click on the exclamation mark in the their posts and report them to us.
Videos
There is now a video button for posting videos located above the smilies
Emails and printing
Located on the right under the word forum are the email and print buttons. You can email a friend or print out the page you are on.
Private messaging
PM icons have been added there and now we can also send one PM to as many members as we want all at once. We can either use our friends list to add members to PM or we can use the search box to find members we want to send them to.