By Eva Araújo
(Web correspondent)
On March 11th Jim amazed us with his performance in "The Incredible Burt Wonderstone", who according to the box office wasn't neither incredible or magic. Yet Jim's performance has Steve Gray, let critics and fans mind-blown!
And apparently, even Warner Bros. who has been lacking a box office success in the last years, have taken notice.
Early rumors are in saying that Jim Carrey may reprise his role as Steve Gray in what could be a franchising of "The Incredible Burt Wonderstone".
As we recall Steve Carell made a similar move when he starred in "Evan Almighty", a franchising of "Bruce Almighty" and apparently a reverse situation may be in the works too.
"Jim Carrey has done a terrific job in Burt Wonderstone. He's a comedy genius and he showed that he's still got it. I would be a thrilled to make this happen," said Don Scardino, director of "The Incredible Burt Wonderstone".
There's no report yet, from Jim or his team, but we will keep everyone posted.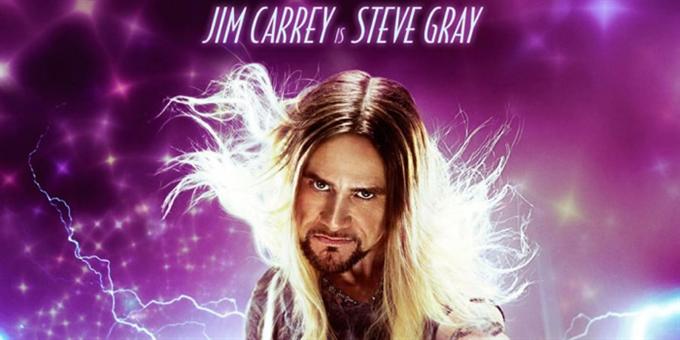 Are you excited to see Jim Carrey reprise this role?