Frequently Asked Questions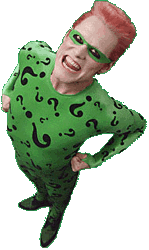 Question: Why did Jim become a U.S. citizen?Answer:
Jim has a dual citizenship. Here is what he said in a statement when he became a U.S. citizen:
This country has helped define me and make my dreams come true. I have no intention of giving up my Canadian heritage, and all those who loved and supported me. My upbringing in Canada made me the person I am. I will always be proud to be a Canadian.
« Previous Answer
Back to overview
Next Answer »