NEWS
Dark Crimes: Movie Review
01 Jun 2018
By Lucas Allen
(Web correspondent)
We all know Jim Carrey can play dark roles as well as his lighter roles. Sometimes he adds some comedic elements to it like "The Cable Guy", but also keeps things mostly serious like "The Number 23". But now he brings a very serious performance for the new dark thriller simply titled "
Dark Crimes
". And the word "dark" is certainly an understatement when describing this movie. This was adapted from a 2008 New Yorker article titled True Crimes – A Postmodern Murder Mystery by David Grann.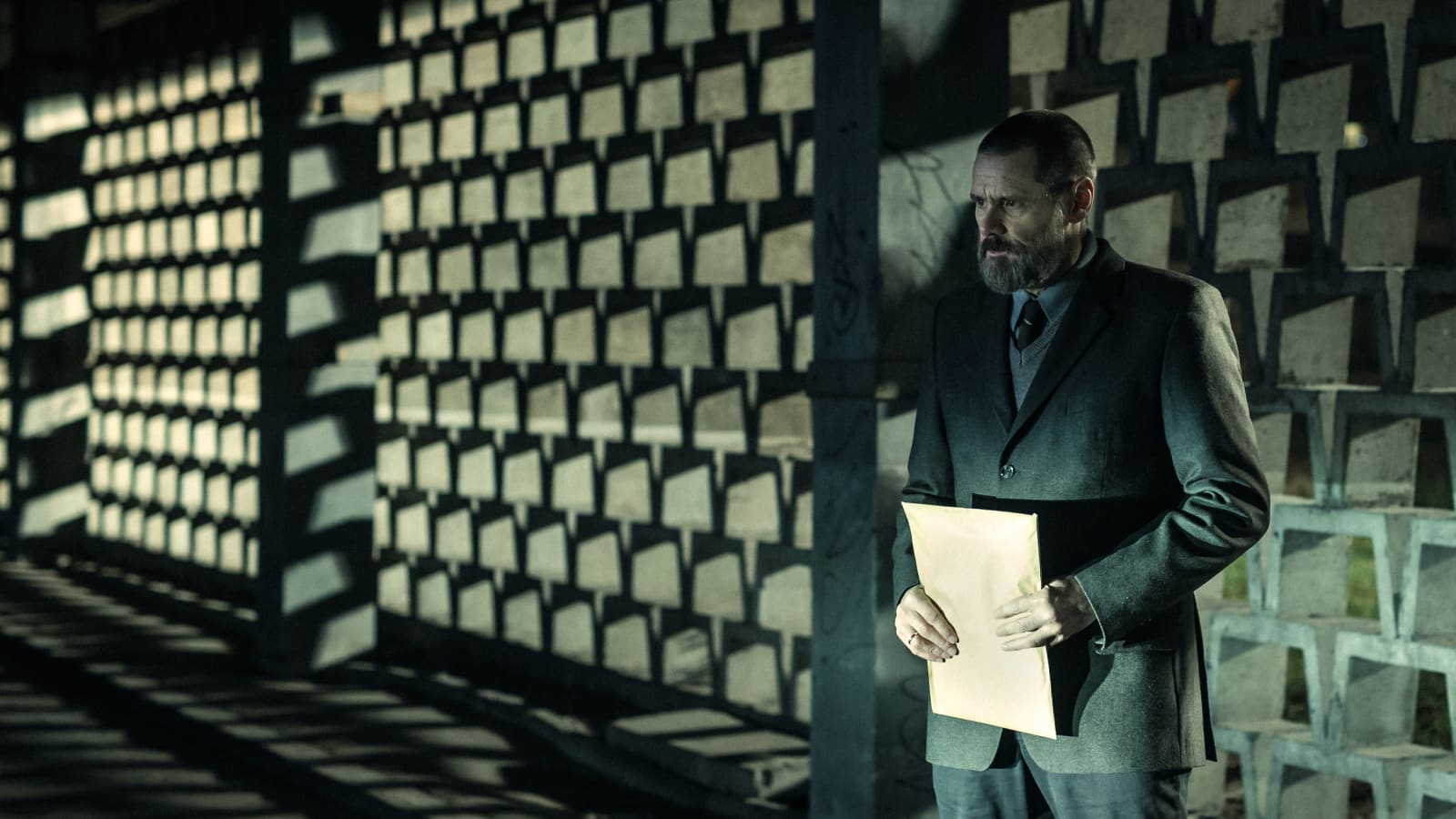 Carrey plays Tadek, a detective investigating an underground sex club in Poland called The Cage when he assigns himself to an older case. He tries to figure out the murder of a businessman who was linked to the sex club that another detective named Piotr (Vlad Ivanov) was working on before becoming the chief of police. He then finds out that a new book written by Kozlow (Marton Csokas) includes a scene of a murder that's eerily similar to the one he's investigating. Soon enough, Tadek arrests the author for questioning believing that he might have something to do with the real murder.
But when the detective couldn't come up with anything incriminating, Kozlow is let go and threatens to sue the department putting Tadek's career in jeopardy. He then finds himself going through an abyss of lies, deception, and corruption to find the truth. Only Kozlow's abused wife Kasia (Charlotte Gainsbourg) may know the real answers.
Right from the uncomfortable opening sequence, the movie doesn't hold back on the very grim nature of the story and never lets up until the ending credits. It's a very slimy and disgusting experience that'll leave you with a downer and unhappy feeling if you thought about seeing it. Especially with some good cinematography, the washed out and dingy look adds to the visual graininess but not in a good way.
The story may have worked on paper, but the end result will make you question this movie's existence. There might be more from the script that was cut out to make it 90 minutes. However it becomes such a frustrating experience, you'll have a hard time following every major plot point and get lost in confusion. It doesn't help with the pacing problems when almost half of the movie is devoted to slow scenes of silence. Whatever happened between production and post-production deserves an explanation.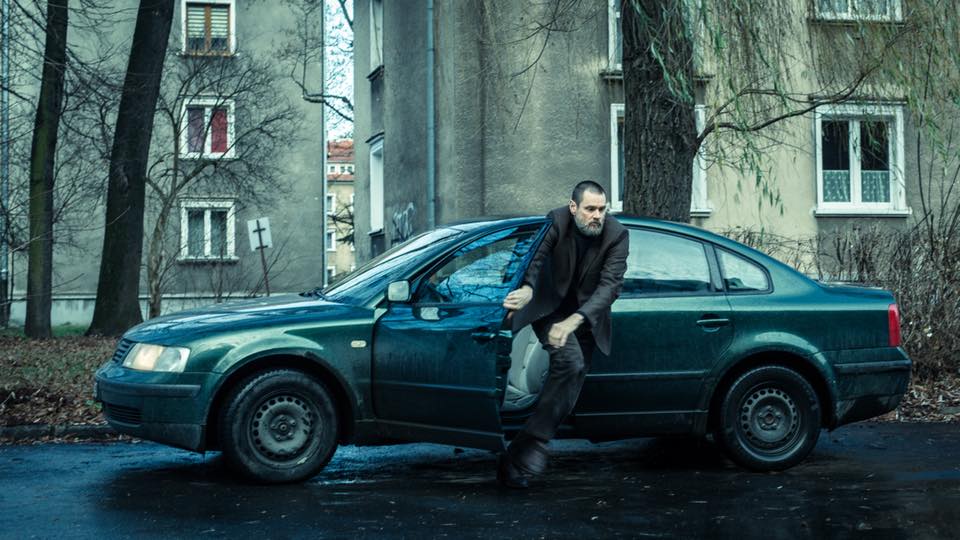 The only good thing about this movie is the talent of its international cast including the main star. Despite sporting a questionable Polish accent, Carrey does a great job playing a very serious character with moral issues. It's your classic rogue officer trying to do the right thing in the midst of crime and corruption especially in a sleazy setting like this. After watching it, you'll agree that he deserves a far better movie to be in with that kind of performance.
Basically, this movie just came out in the wake of the #MeToo movement and it comes off as being in very poor taste for anyone watching it. Dark Crimes probably should've stayed on the shelf for another decade, and it would've been for the best of it. If you do plan on seeing it mainly for Carrey alone, then be prepared. Because once you've watched it, you never want to see it again.
THE MOVIE'S RATING:
R (for strong and disturbing violent/sexual content including rape, graphic nudity, and language)
THE CRITIC'S RATING:
1.5 Stars (Out of Four)
-- Click to read reviews or review the movie
on our forum
.
» Send to friend
---
« Newer article
|
Overview
|
Older article »