NEWS
Best of 2018: I'm Dying Up Here
15 Dec 2018
By Eva Araújo
(Web correspondent)
Have you ever heard an artist say that the old stand-up comedy days were a golden time? Have you ever heard comedians talk about how the comedy clubs changed their lives and how amazing it was?
That's what "
I'm Dying Up Here
" was about. The Showtime series transported you back to the 1970's and the comedy clubs of that time for two seasons with 20 episodes. It showed you the good and bad of how it was to become a comedian and especially a successful one.
Jim Carrey was one of the executive producer of the series and he helped the writers with ideas by telling his own experiences back in his early career.
"I'm Dying Up Here" gave a glimpse of many comedians life with all the up's and downs, with all the laughs and cries and we are thankful for it. And that's why it is, for us, one of the best things of 2018.
The series was cancelled but for those who loved to watch it, it is an amazing series to treasure and to review.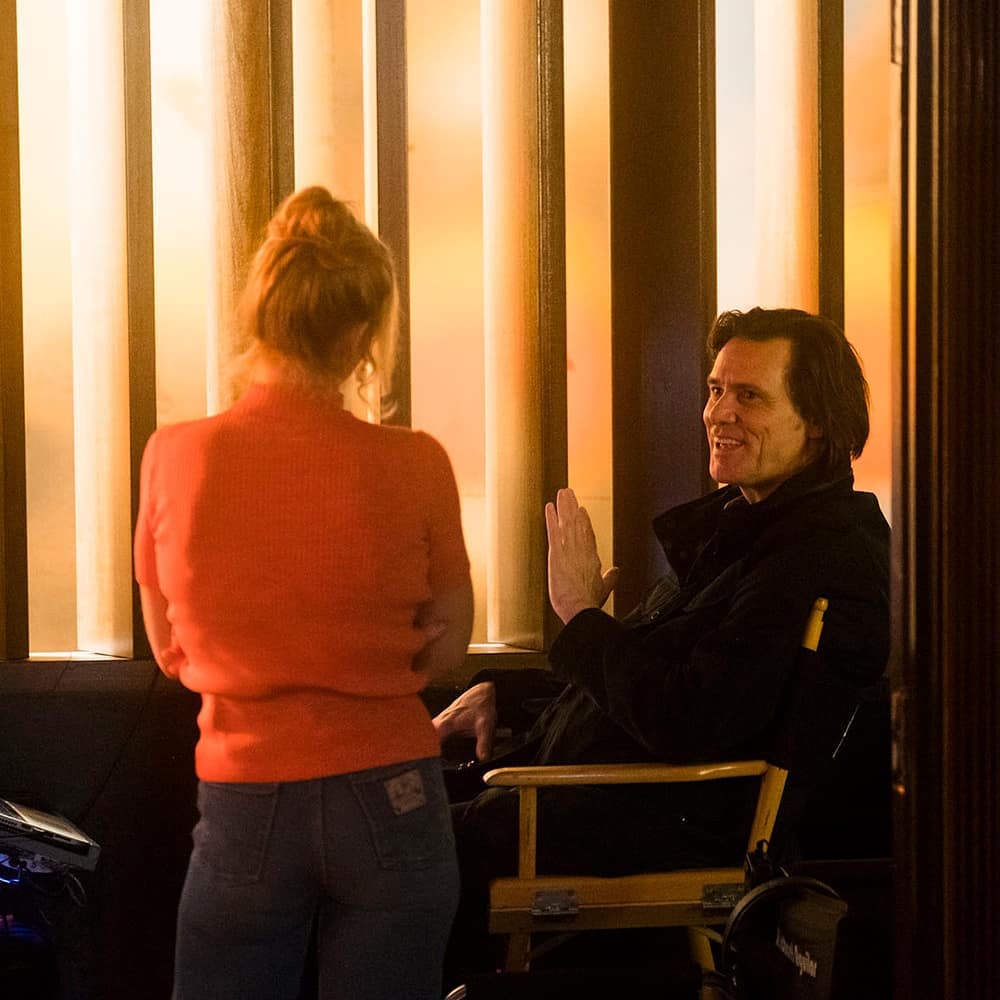 Season 1 (2017)
01 "Pilot" 167,000 viewers
02 "Midnight Special" 120,000
03 "The Cost of a Free Buffet" 124,000
04 "Sugar and Spice" 113,000
05 "The Return" 114,000
06 "Girls Are Funny, Too" 148,000
07 "My Rifle, My Pony and Me" 126,000
08 "The Unbelievable Power of Believing" 135,000
09 "Lingchi" 163,000
10 "Creative Indifferences" 215,000
Season 2 (2018)
11 "Gone with the Wind" 168,000 viewers
12 "Plus One" 232,000
13 "Bete Noire" 207,000
14 "The Mattresses" 159,000
15 "Heroes and Villains" 197,000
16 "Between Us" 179,000
17 "Call Me a Ham" 164,000
18 "Now You See Me, Now You Don't" 184,000
19 "Deathbed Confessions" 145,000
20 "Lines Crossed" 162,000
We hope more shows and movies will tell the story of all the wonderful talent we get to enjoy now because of those clubs where eventually, everyone got a chance to shine.
We at JCO will keep you updated as more news come.
-- Source: Click to
comment this article
.
» Send to friend
---
« Newer article
|
Overview
|
Older article »