Below is a screenshot from a movie. If you know which movie it is you have to continue the game by posting a new screenshot.
If no one can figure out the answer within 5 days, then give hints. This game is not funny if you choose random landscapes from French movies. Pick a movie there is a chance a user can figure out.
First screenshot: (movie from the 1990s)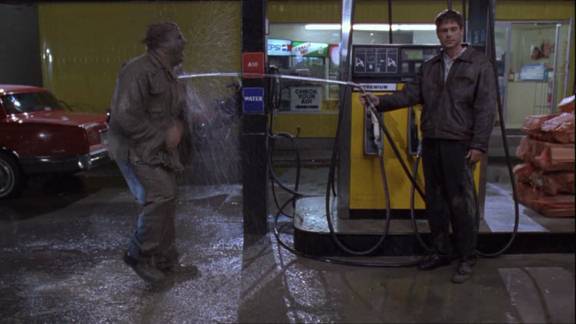 Which movie?