Welcome to Jim Carrey Online

This is a site made by fans for fans.
Enjoy this extensive and ever growing
collection of information.
Please use this form to Contact us

09/27 Schedule: True Crimes
09/19 Gallery: Emmy
09/13 JCO Newsletter #199
09/10 Schedule: Bad Batch
09/02 Gallery: Howard Stern
08/24 Bad Batch: Story



The Bad Batch
Category: Movie
Status: Finished
Release: Spring 2017

Read more
True Crimes
Category: Movie
Status: Finished
Release: 2017
Read more
I'm Dying Up Here
Category: Series (producer)
Status: Filming
Release: 2017

Read more

Jim Carrey's most recent tweet 10/20 19:12
more tweets »
When you stand solidly with those who bring love and goodwill to the world,every...
»






10/06
Changes Of "The Bad Batch" Sound
09/28
True Crimes Gets a Premiere Date
09/21
Jim Carrey Statement About Lawsuit
09/19
Jim Carrey At The Showtime Emmy Eve...
09/16
The Bad Batch gets 2017 release dat...
09/10
The Bad Batch Winner of Special Jur...
09/10
The Bad Batch At The Beyond Festiva...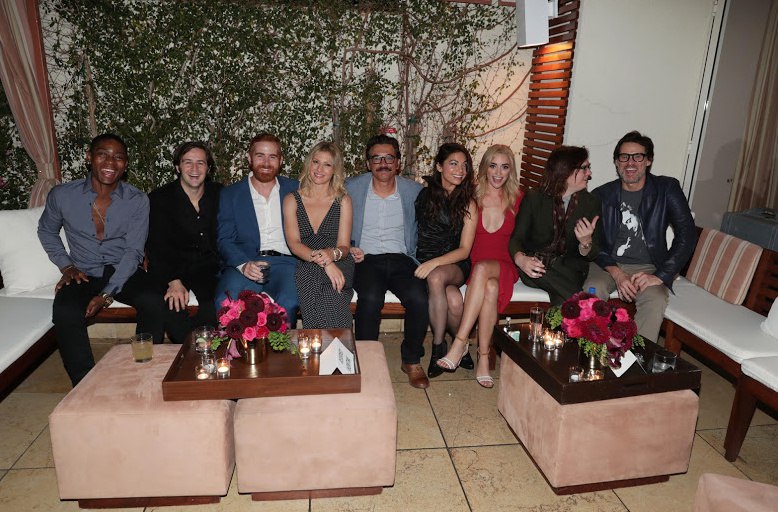 Jim Carrey at Showtime Emmy Eve.
With cast of his series "I'm Dying Up Here".
Many photos from the event in the Gallery.

Subscribe to our free JCO newsletter.

Next Newsletter Issue: #200 (Ultimo Sep.)