NEWS
North American Premiere for "The Bad Batch"
25 Aug 2016
By Tommy Pihl
(JCO Editor-In-Chief)
The North American Premiere has just been announced for Jim Carrey's upcoming cannibal movie "
The Bad Batch
". It will take place at Toronto International Film Festival on September 8. It is just 2 days after it's world premiere at the Venice Film Festival in Europe.
The drama which stars Suki Waterhouse and Jason Momoa in the leading roles, with Jim Carrey and Keanu Reeves in smaller roles, will be screened 5 times during the Festival. See the dates listed below. Also a detailed summary of the movie has been published on the Film Festival's website. You can read it at the bottom of this page.
We are going through some interesting weeks where we can expect lots more information about the movie and Jim Carrey's character and hopefully we will get to see Jim Carrey at the Film Festivals. We will let you know about that when we have more info.
THE BAD BATCH SCREENING DATES:
Venice Film Festival
September 6 7:15 pm - Sala Grande
September 6 8:00 pm - PalaBiennale
Toronto International Film Festival
September 8 3:15 pm - Scotia 12 (only for the press)
September 13 9:00 pm - Ryerson
September 14 3:15 pm - Hot Docs
September 16 10:15 am - Scotia 10 (only for the press)
September 18 8:45 pm - Hot Docs
SUMMARY:
The aforementioned girl (Suki Waterhouse) is one of thousands of Americans deemed unacceptable to civilized society. While wandering in her desert exile, she is captured by a community of cannibals. She loses an arm and a leg but manages to escape, soon ending up at a place called Comfort, a very different enclave of outcasts lorded over by a groovy cult leader (Keanu Reeves) with a heavily armed and pregnant harem. Our amputee heroine is safe at Comfort but still does not quite feel that she has found her tribe.
On an excursion beyond Comfort's gates, she encounters one of her former cannibal captors (Jason Momoa), who's in search of his young daughter. She can help him find the girl. But can she do it without one of them getting slaughtered in the human-eat-human world where savagery is considered central to survival?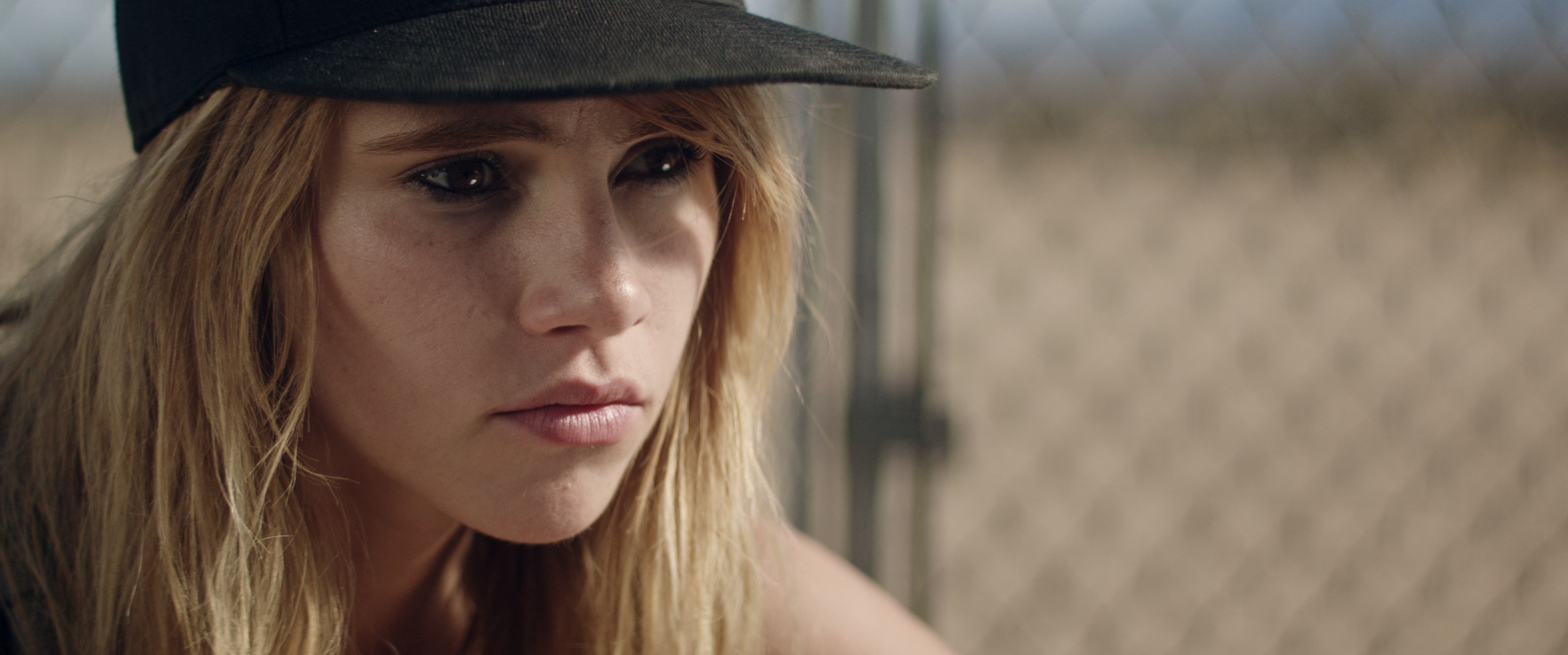 -- Sources: Toronto International Film Festival and Venice Film Festival. With thanks to
Nick
. Click to
comment this article
.
» Send to friend
---
« Newer article
|
Overview
|
Older article »