NEWS
The Bad Batch - How Jim Got The Role
15 Jun 2017
By Eva Ara˙jo
(Web correspondent)
As audience members and fans, we get to see our favorite artists work, as a final product. It isn't as rare as it use to be to see part of the process, thanks to all the "making of" and "behind the scenes" you get to see online and on DVD/Blu-ray.
Sometimes it is actually fun to know how a certain actor got the part in the first place. Ana Lily Amirpour, the director of "
The Bad Batch
" recently did an interview and told how Jim Carrey got the part.
Initially the role for Jim was of an "wacky whimsical doctor" but on the way to Jim art studio where she was going to met him to talk about the role, she let her producers knows, she was going to offer him the small role of a homeless desert wanderer, that would only shoe up in a few minutes of the movie, the character would not speak and his beard and long hair would cover much of his face. Since Jim had seen his previous movie "A Girl Walks Home" she was confidence about his answer.
She walked to the door with a pillowcase in her head, two cut-out holes for her eyes and Sharpie frownie face:
"When he opened the door, he had this full beard like the character, and I had goose bumps." Ana said. "Right away, I gave him a pillowcase with a happy face, and said, 'Just put this on because you're Jim Carrey and I need to acclimate.' We both had these pillowcases on and we just talked." But he was still under the impression he'd play the quirky doctor and seemed dismissive. "I said, 'Wait, before you say another word, forget that character. He's not even in the movie. I want you to be the hermit,' and he had this big wide smile and said, 'Yeeeeeeeeaaaaah.' "
As you can see, sometimes actors get the part in an usual way because they are perfect for it.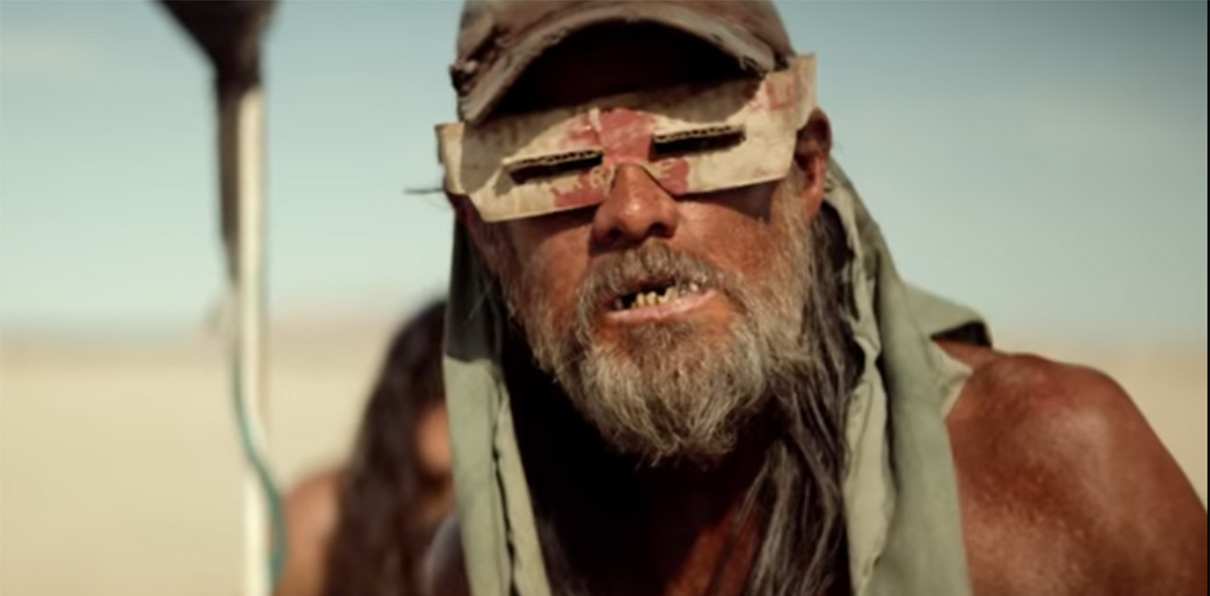 We at JCO will keep you updated as more news come.
-- Source: LA Weekly. Click to
comment this article
.
» Send to friend
---
« Newer article
|
Overview
|
Older article »